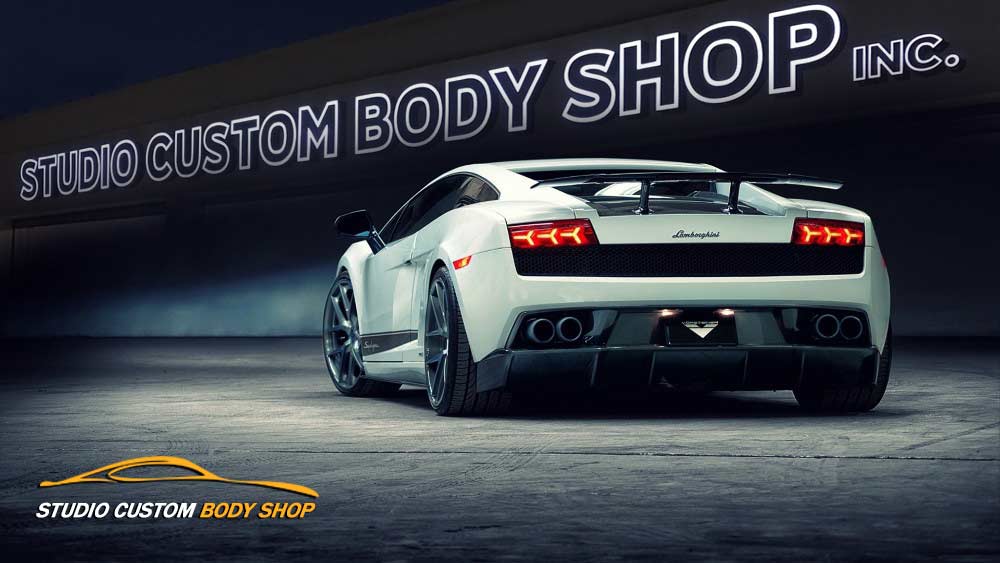 Management is key in both personal and professional success Studio Custom Body Shop Inc, team is dedicated to quality workmanship. Over 35 years experience in automotive repair. They combine the best of classic methods with new technology in order to achieve maximum results.
Our team of professionals includes estimators that are highly proficient in both UltraMate and Pathways estimating systems. They carry knowledge and understanding of today's most complex unibody designs, various high-strength steels, and aluminum used in modern vehicle structure. Along with their technical skills, a great deal of attention and effort is committed to customer service. Our customers are continuously updated on the status of their repairs throughout the entire process. Complimentary customer pick-up and delivery is also available within ten miles radius. It is our goal to ensure that each and every customer is satisfied with the quality, timeliness, and overall experience with Studio Custom Body Shop.
Our shop in North Hollywood has been involved in the movie cars with George Barris and Barris Kustoms for over 35 years making and servicing the most famous movie cars in the world. We have worked on cars like the Batmobile, Dukes of Hazzard, the Monster Coach, Fast & the Furious, adams Family, Back to the Future, the Ghostbusters and many more.